"As a parent of two toddlers, this is a MUST!"
- Jenn

"Diaper Dust really does work like magic"
- Angie
How Does It Work?
Just sprinkle some of our Activated Charcoal Mixture in the soiled diaper.
Wrap diaper closed
Done! No more stink
LEARN MORE
Great For
Diapers
(baby or adult)
Just sprinkle a little over a soiled diaper, wrap up, and discard.
Cat Litter & Animal Waste
Scoop litter, Sprinkle Diaper Dust into waste bag, done! (Do not put directly in clean litter)
Ostomy
Bags
Remove bag, Sprinkle Diaper Dust into or onto bag, discard! (Do not put into bag while wearing)
Waste
Disposal
Sprinkle a little over waste, tie up, & dispose.
Mom-Founded
Becoming a mom is a life-altering experience. My little boy sure knew how to light up a room - and stink it up too!
I'm not the picture-perfect mom with an immaculate house, but boy, did I go on a mission to conquer that diaper odor!
I was overwhelmed with the number of products I was told to buy that would just mask it with perfume, or contain it for just a short period of time.
This led me to develop a like-magic formula that neutralizes that diaper odor on contact and without scents!
My goal is to make parenting a little less chaotic and a lot less smelly!"
- Regina Crisci
Founder & CEO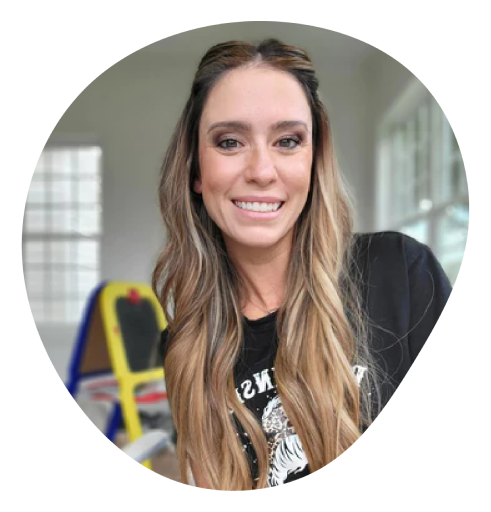 Thousands of Homes Deodorized
Shark Tank Deal With Mark Cuban
Our like-magic formula impressed the Sharks so much it landed us a deal with Mark Cuban in Season 13 of Shark Tank!
See Full Episode