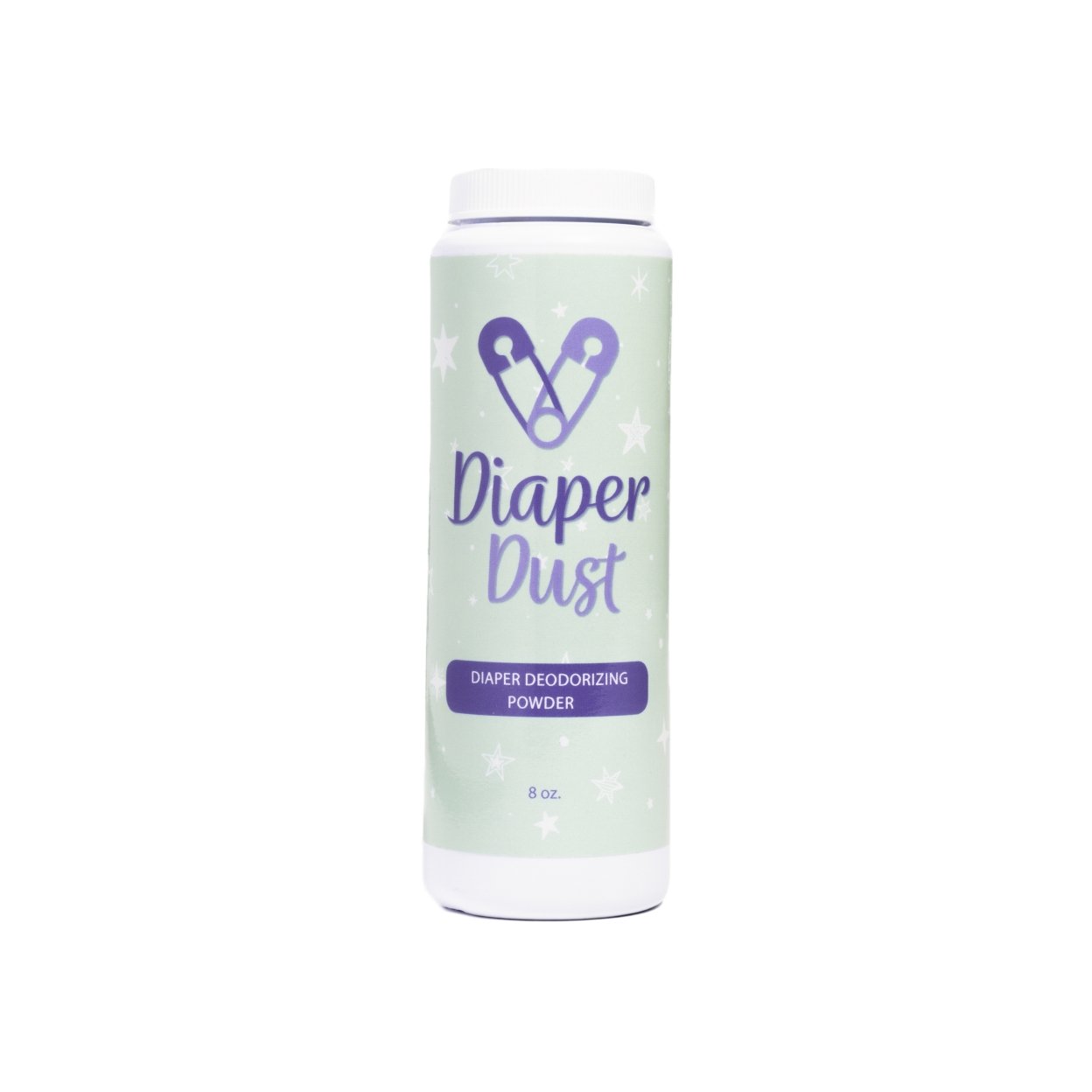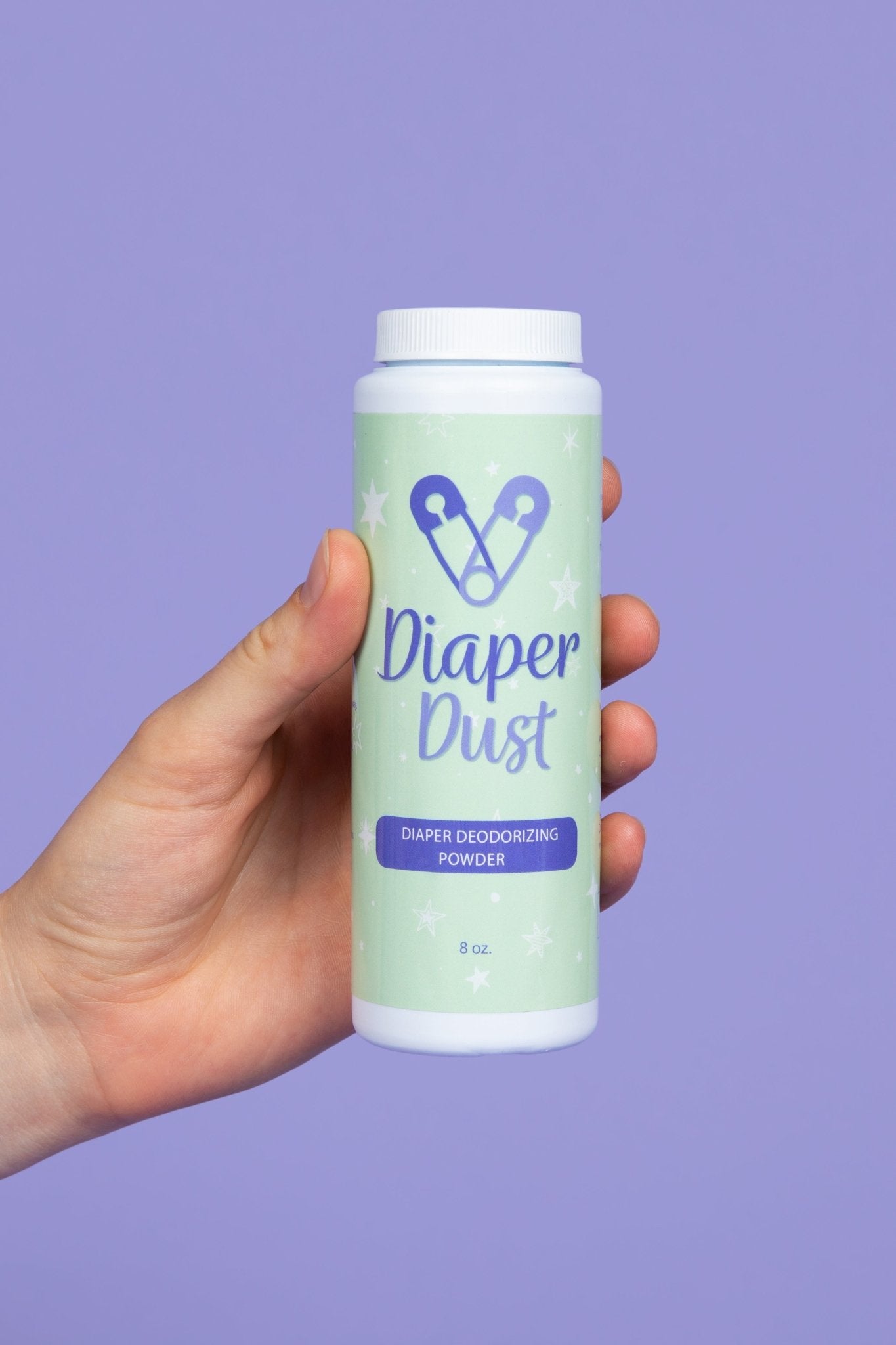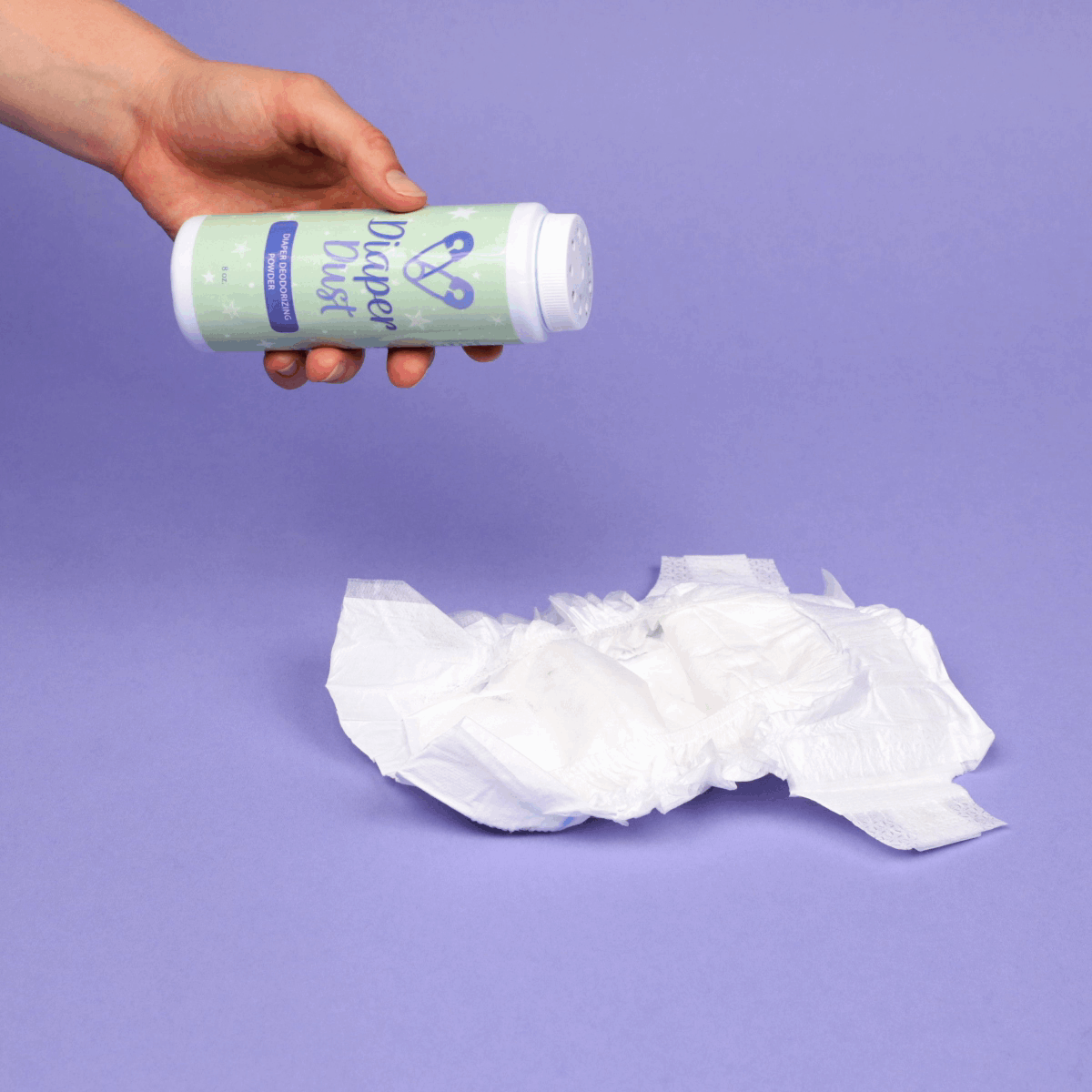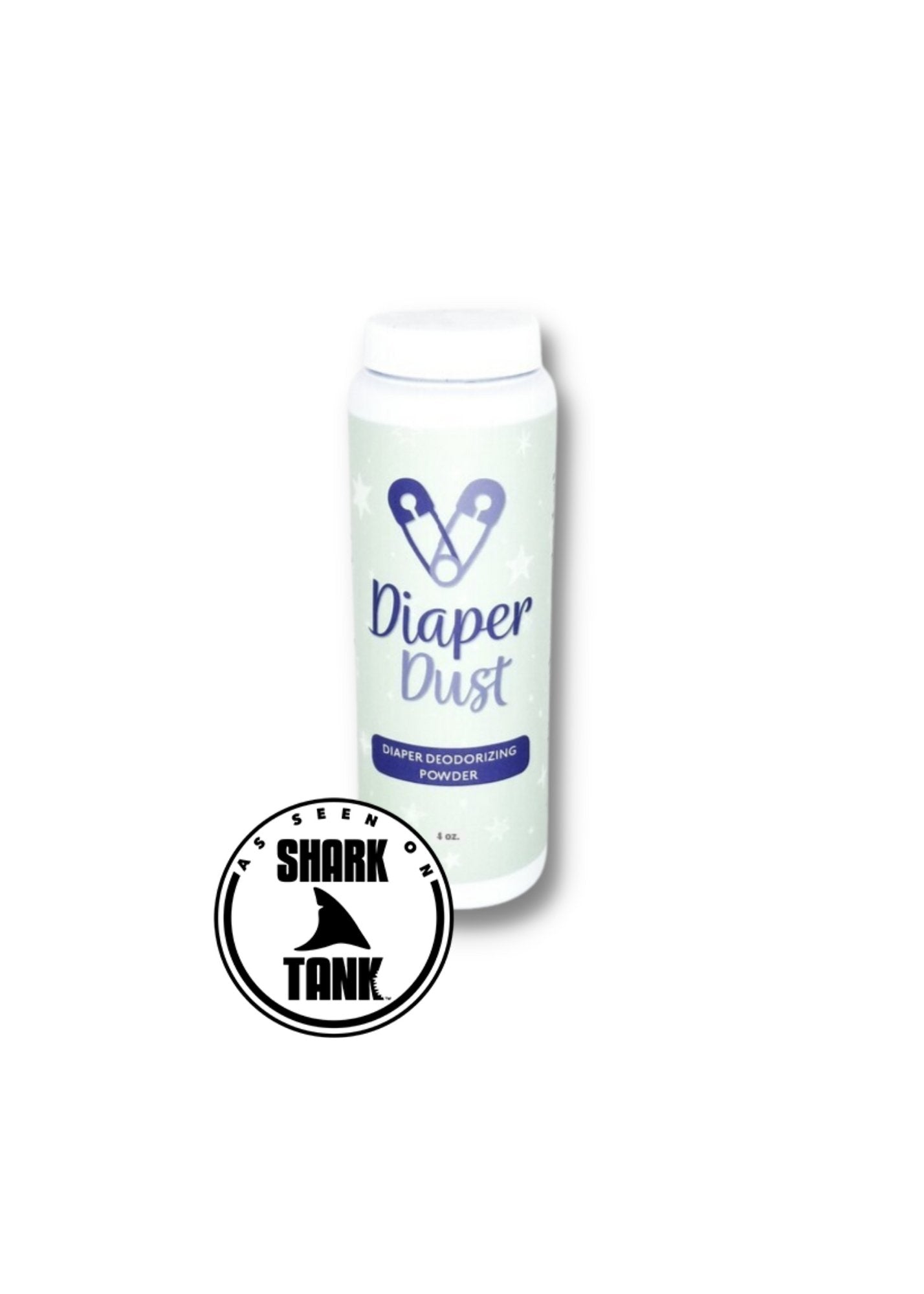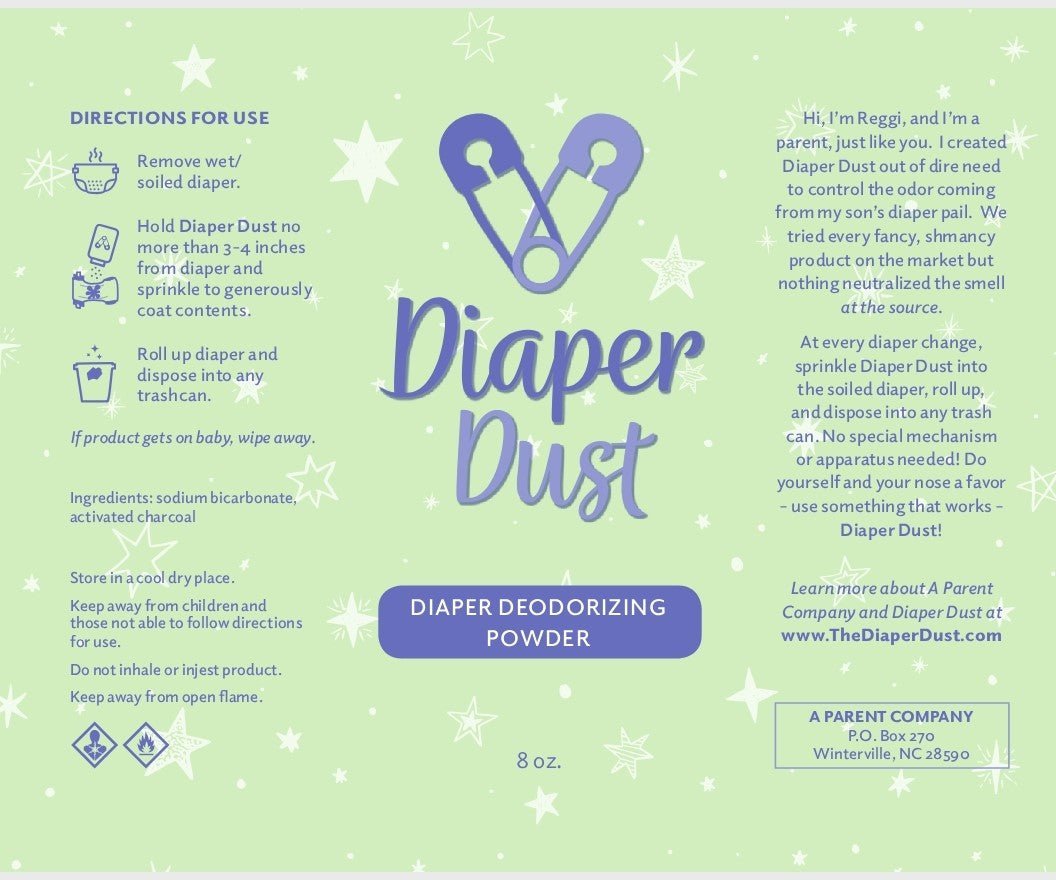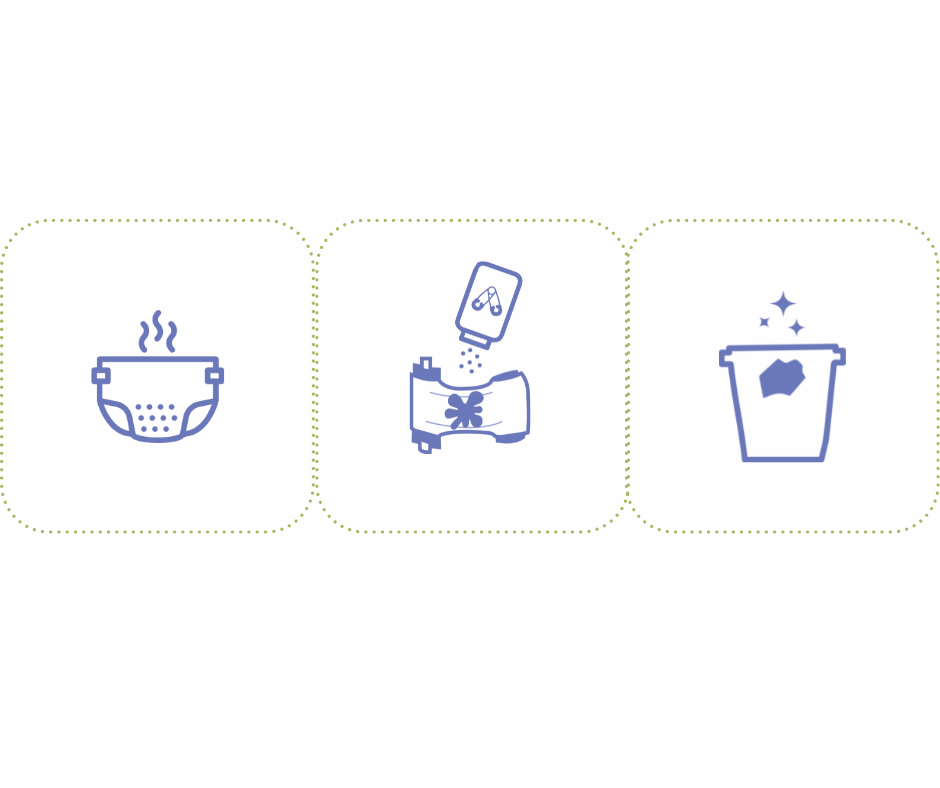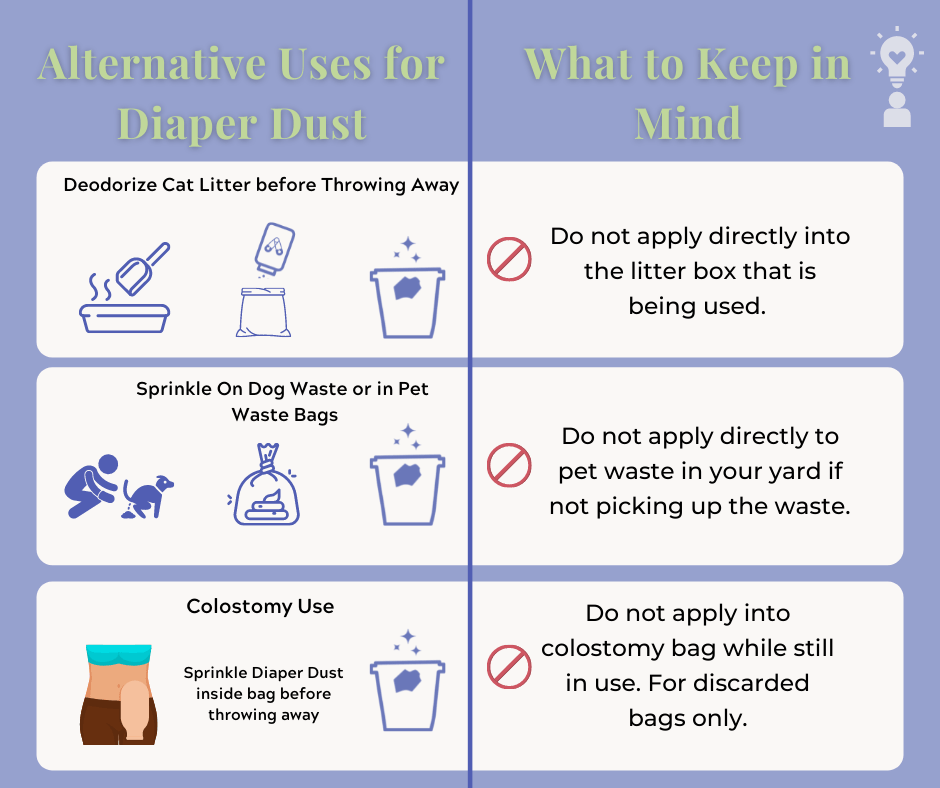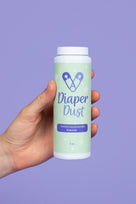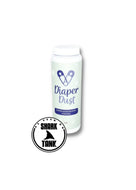 Unscented, diaper odor eliminator. The unique application of this powder is what sets it apart from its odor-trapping competitors. It neutralizes and controls odor at the source for longer and more efficiently than any other product on the market!
Try a Free Sample?
Try Diaper Dust Singles for free with just $5.00 shipping!
Great for on-the-go diaper disposal. Each sample contains more than enough product for a single use of our all-natural, activated charcoal powder for easy, odor-free diaper disposal. Get your free sample and see the difference with Diaper Dust!
See More
How Does It Work?
Just sprinkle a some of our Activated Charcoal Mixture on the soiled diaper.
Wrap diaper closed
Done! No more stink
LEARN MORE
Great For
Diapers
(baby or adult)
Just sprinkle a little over a soiled diaper, wrap up, and discard.
Cat Little &
Animal Waste
Scoop litter, Sprinkle Diaper Dust into waste bag, done! (Do not put directly in clean litter)
Ostomy
Bags
Remove bag, Sprinkle Diaper Dust into or onto bag, discard! (Do not put into bag while wearing)
Waste
Disposal
Sprinkle a little over waste, tie up, & dispose.
Testimonials
"Woahh, it actually does neutralize it!"
"Diaper Dust has been a game changer. As a busy Mom of a 6 month old and a 4 year old, having such a convenient way to get rid of diaper smell has been amazing. I 100% recommend this to any parent."
"Diaper Dust is an absolute game changer! It's so convenient and easy to use. The best part is that you can throw the diaper away ANYWHERE with no smell. It's also perfect for traveling. No more nasty hotel room diapers!"
"Finally something that WORKS!"
100% APPROVED!!! As an older person with some leaking, it happens. This is GREAT for that smell also. Just sprinkle a little on the pad and throw in the trash. My niece told her Mam Maw one day the trash smelt FUNKY!!! Lol! Well. When I heard about her saying this I bought my sister some to try. Now she loves it! No more FUNKY smell in the trash!"